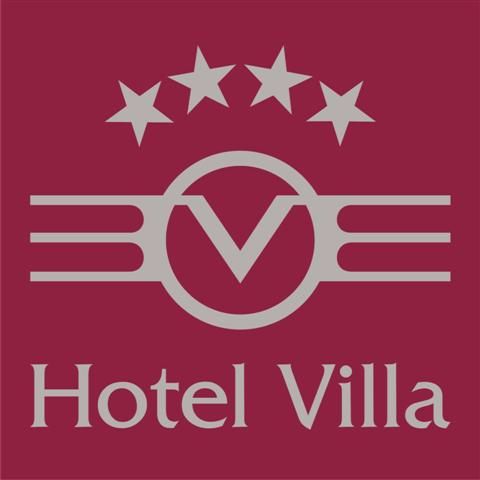 Hotel Villa in Prague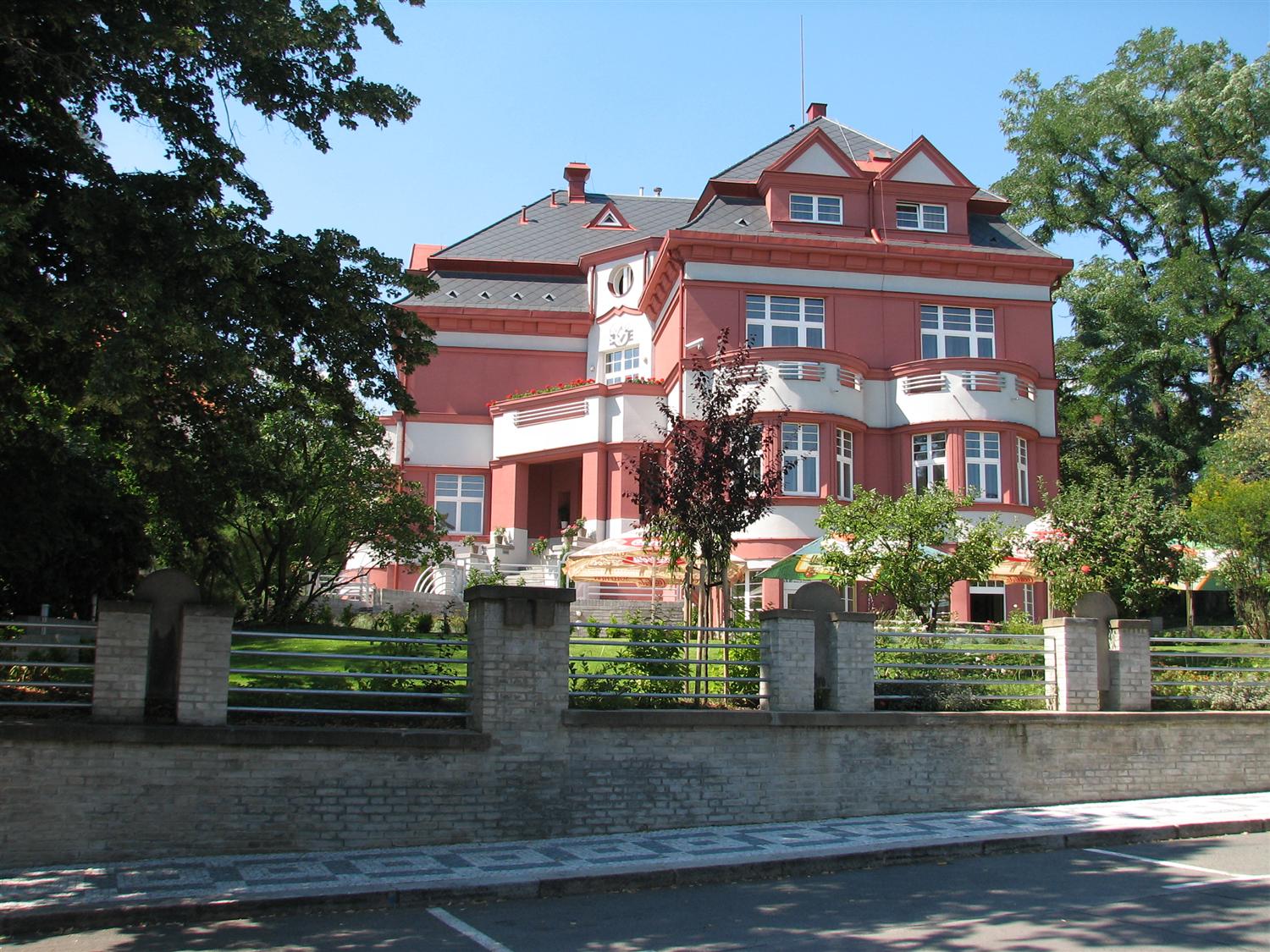 his charming villa from the first Czechoslovak Republic done in the ART DECO style of the 1930's has undergone an extensive reconstruction in order to accommodate both our national clients and customers from abroad. Thus there was created the attractive Hotel VILLA****, which is situated in a beautiful garden in a peaceful villa district very close to central Prague. The location just along from the metro station Želivského provides a convenient connection to all parts of the city.
SAFE HOTEL – COVID-19
Rooms and all areas of the hotel are cleaned
with special disinfectants, including ozone generators.
Disinfectants are available:
in the hotel rooms, reception, restaurant, public areas and toilets.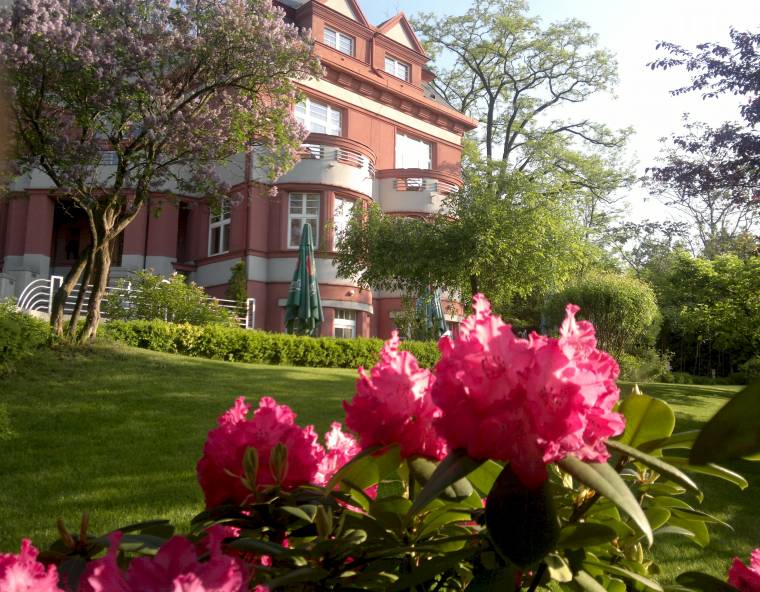 Reserve now and you get 12% reduction for the whole stay using the code VILLA!
Using the reduction when creating the reservation please do not forget
to enter this code VILLA into the field:
Special offer code/rate code!
Reservation