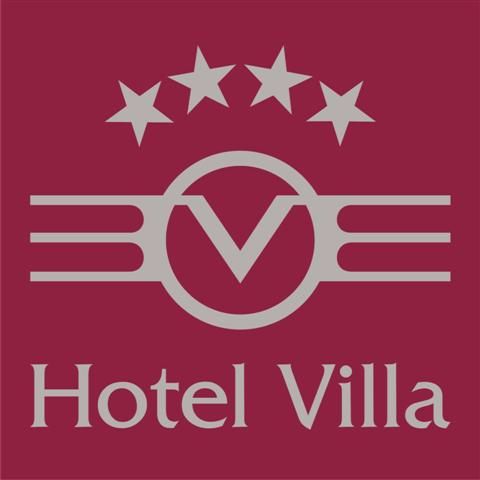 Hotel Villa in Prague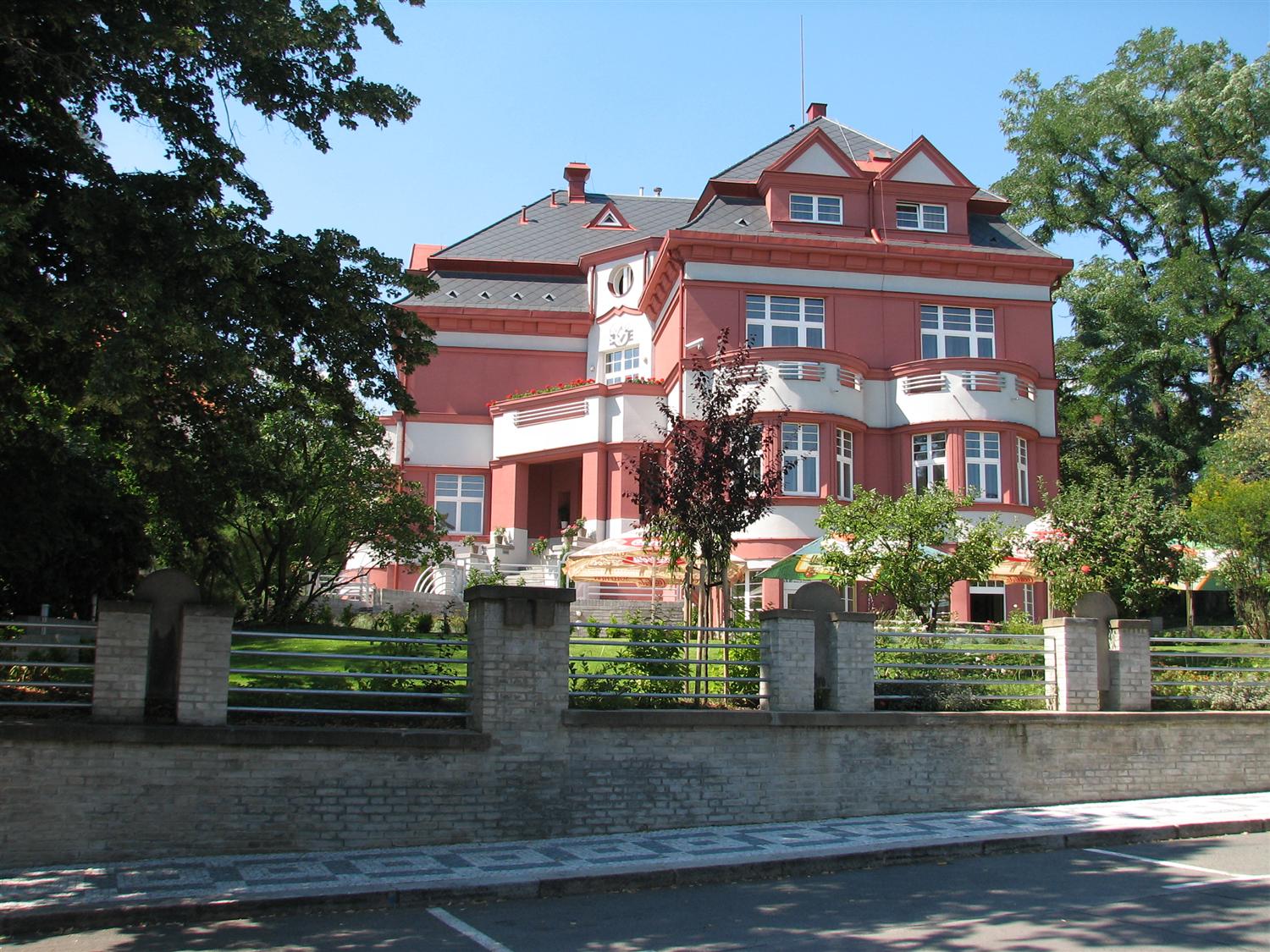 re you interested in something new that the company - ELIZZA Hotels - has prepared for you? Not only accommodation in 32 air-conditioned rooms and stylish space for organizing wedding receptions, conferences, seminars, training sessions and similar events but also now with a Restaurant in the Rose Garden.
Visit the place which has for several years been the exterior film location of one of the most popular TV series in the Czech Republic, Clinic in the Rose Garden.
YOU WILL BE PLEASANTLY SURPRISED!